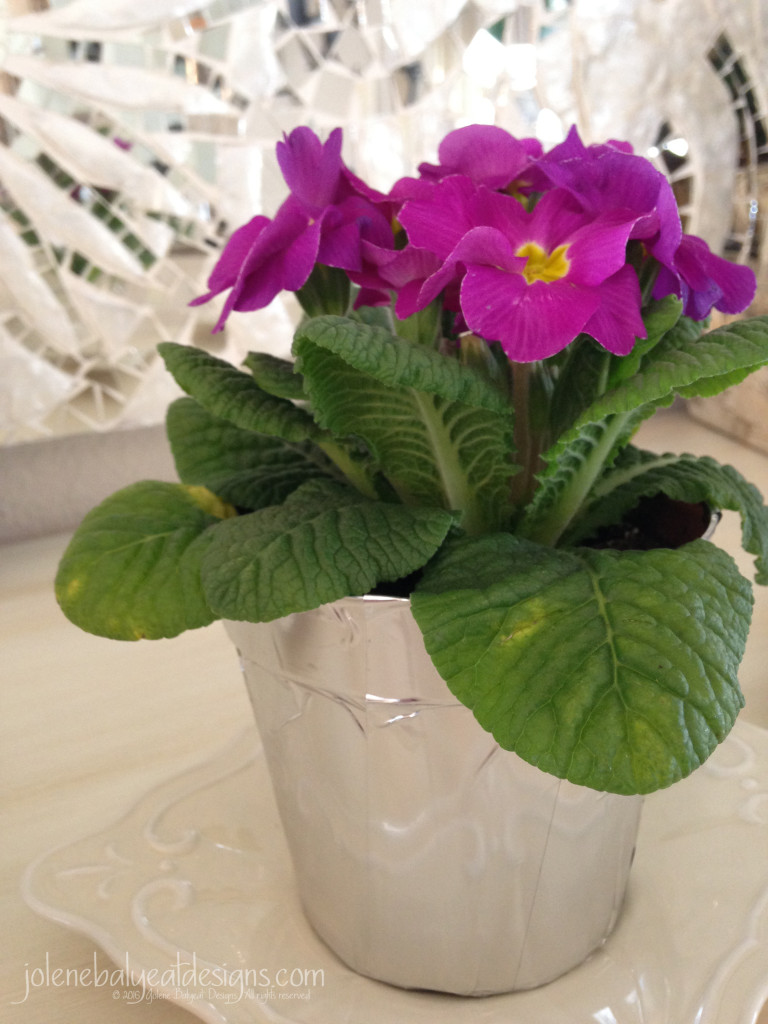 I get a kick out of going to the hardware store fully intending on getting something to use for a purpose the manufacturer never intended.  This hardware store hack flowerpot makeover was an accidental discovery. Here is how it began.  I was looking for a silver metal tape that is usually used for duct work in order to use it on a pastel painting.  (You'll have to wait for my blog post to find out why a mirror surface was needed for my pastel painting!)
As we exited the Duck tape aisle, I told my Lowes personal shopper that you would think they would call it "duckt tape" (Yep, it sounded funnier in my head.)  When we found the duct tape, it had 3M stamped in red all over it which wasn't going to work and the other brand was not very mirror-like.  So I grabbed some Underlayment Tape just in case I couldn't find the perfect solution.  As I was leaving, another personal shopper suggested I try an auto parts store.  (Yeah, I know that Lowes' employee's aren't technically personal shoppers, but they sure can be a ray of sunshine on a cold winter's day… even more so if their courtesy extended to laughing at my jokes.)   Anyway, he was brilliant and so I did.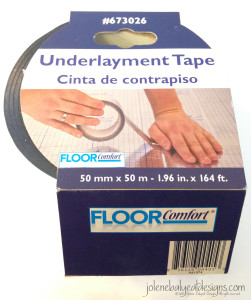 At the auto parts store I found a Cut-to-Fit Mirror Replacement Sheet that will work perfectly for the pastel painting.  So I went home to try it out.  Alas, before I could return the underlayment tape, I spied my little flowerpots across the room and they begged me to give them a quick makeover.  So here is the world's fastest tutorial: Stick pretty tape on plastic terracotta pots.  The End.  They were shiny silver in minutes and I love the added texture from the crinkles.  It was so quick and easy, I just had to share!
Oh, and this little suitcase was quite the find for 50 cents at a local theater's prop sale!  It is so sweet recovered with my favorite Birch Gift Wrap from Pier1. Hopefully they will carry it again this next Christmas!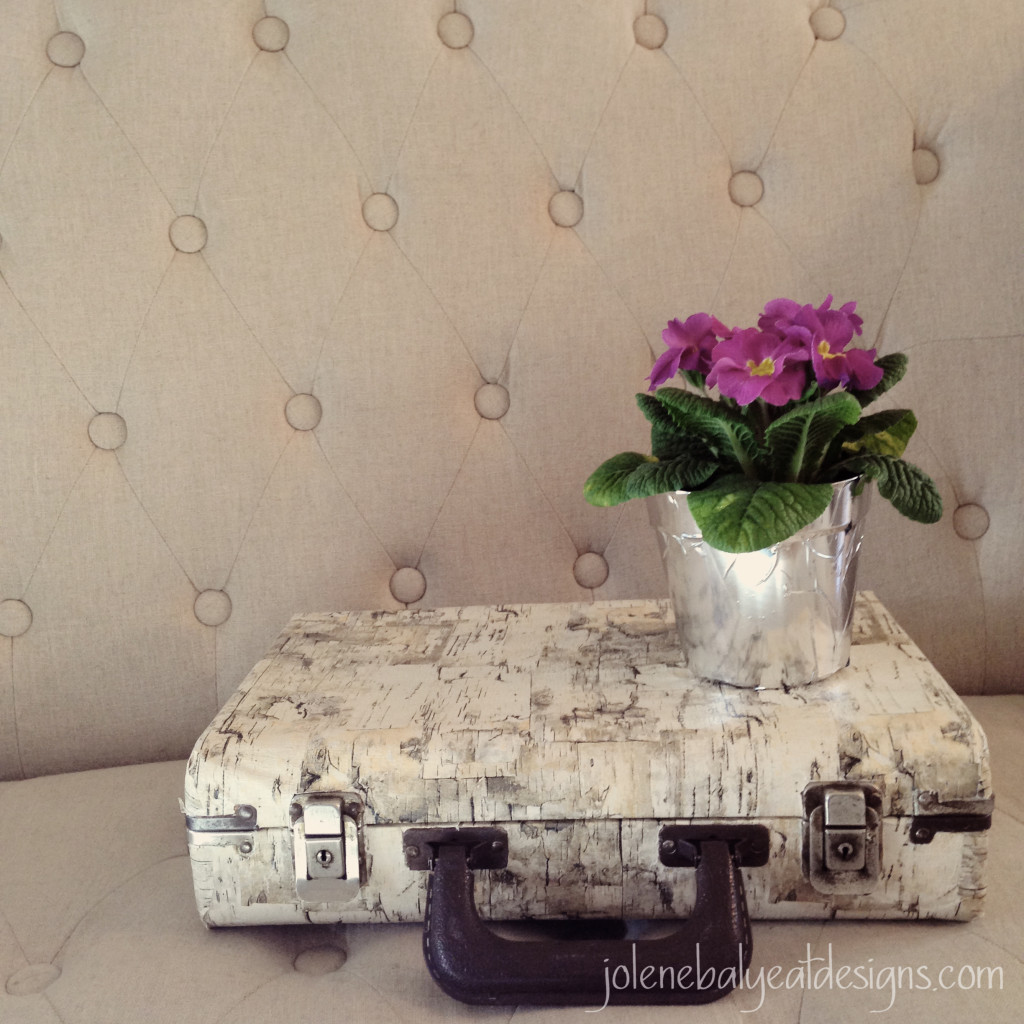 Inspirational Scripture:
"See! The winter is past; the rains are over and gone. Flowers appear on the earth; the season of singing has come, the cooing of doves is heard in our land." Song of Songs 2:11-12 (NIV)